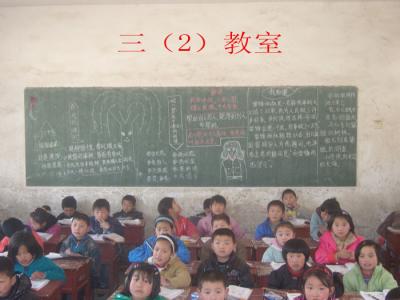 Photo: Yuan Zhai Elementary School – 3rd grade class
Here I wrote what is this project about, and how if you want you can collaborate with a good cause.
In exactly a week my team will be participating in the Moronathon.
I would like in this entry to give a brief introduction to Yuan Zhai Elementary School. It is located in Anhui Province, a relatively underdeveloped region in Eastern China, and it has now 657 students from three nearby villages. Among these students, 40% are left-behind children, or children whose parents work as migrant workers in places far from their hometown, and 176 of the students are from poor families (annual income under ¥2000RMB -about 0-).
The school covers an area 6467 sqm, and the library planned will take 88 sqm.
So far the fundraising goes well.
Through the account in Spain we have raised 299 euros.
At school we have raised 700 yuans (86 euros)
Next week we will intensify our campaign at school :-)
If the race is successful Pass Love will build this library. If we are very successful in our efforts we may be able to build a second library in at another school helping more than one community.
Thanks to everybody!