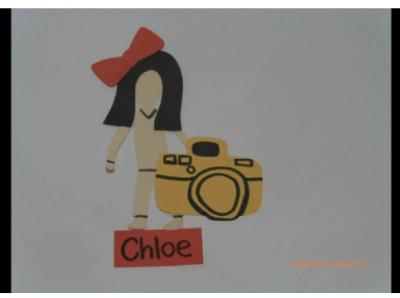 I love the way this senior at Shanghai American School expressed the way she is ¨New School¨, caring about ecology and children in need, and trying to make a difference through her pictures.
Chloe is participating in a video competition and the prize is a scholarship. If you like her video and you want to help her out to achieve her goal you could do the following:
- Go to this site: http://www.thenewschoolcompetition.com/submissions.html
- Find her name ¨Chloe Wang¨
- ¨Like¨ her video (NOT on Facebook or on Vmeo , but in the link indicated above) (if you have a Mac you could use ¨command F¨ and type in ¨Chloe Wang¨ to find her video faster)
- Competition ends next Sunday February 10.
Enjoy the video and ¡gracias!